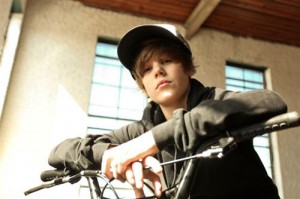 Video from WBAL-TV shows teen pop superstar Justin Bieber throwing water balloons at police at a concert at the Maryland State Fair.
Police report the singer threw water balloons at officers. At least one officer was hit and another officer says one of the balloons hit his gun belt, bursting and soaking him.
You can hear someone in the video saying, "You're going to get locked up."
Police are still investigating the incident.
Click to watch the video…