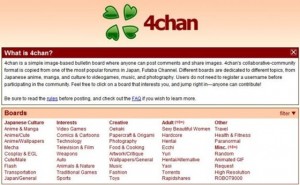 Internet users all over the world have used their computers to continuously "ping" the RIAA and the MPAA's websites to knock them offline.
Led by a message board called 4chan, the group that claims responsibility is called "anonymous", which includes people all over the planet that are fed up with the MPAA's and the RIAA's strict enforcement of copyright at the expense of the freedom of the consumer.
Continue reading…
AiPlex, an Indian anti-piracy group, a sort of mercenary tech company, used DDoS or "denial of service attacks" to bring a popular file sharing website known as "The Pirate Bay" down at the request of the MPAA, whose movies are known to be actively traded and downloaded there.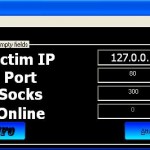 The anonymous group, users of the message board 4chan.org, retaliated with a DDoS attack of their own against AiPlex and MPAA, taking their websites offline in a matter of hours. The MPAA changed its IP address, which is what is targeted during a DDoS attack, and their website is now back online. The RIAA's website is still down, as the attack is still ongoing led the group anonymous.
As of 10:45 PM EDT, the message board 4chan.org is still not allowing posting, the admins of the popular website fear a backlash if users post there claiming responsibility for the attack.