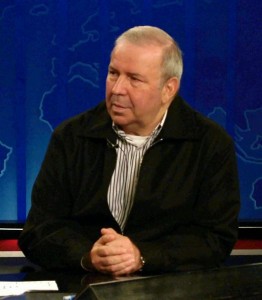 It appears TMZ got it wrong when they reported that the grandson of Frank Sinatra tried to commit suicide by overdosing on pills.
The Sinatra family says they have never met Frank Sinatra Jr., a man who is now conscious after swallowing too many pills, who is totally unrelated to the Sinatra family.
The 66 year old "real" Frank Sinatra Jr. (pictured on right), son of Frank and Nancy Sinatra, says he has never met the man.
Frank Sinatra Jr., a favorite of the entertainment media industry, has always shunned the public and has been accused of using gimmicks to jump start his singing career in the huge shadow of his father.
From IndyPosted