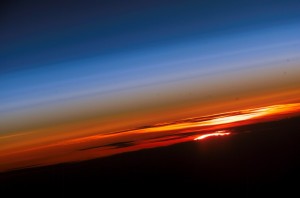 This year make sure to set your clocks back one hour before going to bed Sunday, November 7, 2010.
We know this is kind of early to start talking about daylight saving time, but many people forget and end up being early for meetings and appointments, all because they forgot that many districts in the United States observe Daylight Saving Time.
Because it gets much darker earlier in the day in the winter, it makes sense to set the clocks back one hour. In the summer when there is more daylight around, many areas in the world set clocks forward one hour to gain more hours of daylight for working outside.
Europeans set their clocks back one hour before bed this year on October 31, 2010. 70 countries around the world observe DST, but Japan, India, and China are the only major industrialized countries that do not observe some form of daylight saving.
Interestingly, Japan doesn't observe daylight saving because the Ministry of Education was afraid the extra hours of light in the evening would keep children outside playing late into the night instead of hitting the books and doing homework.