[audio:http://nextgenfmradio.com/wp/wp-content/uploads/2010/11/obama-indonesia.mp3|titles=Obama Speaking From Indonesia About How He Remembers It As A Child]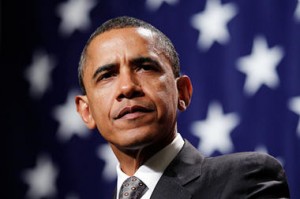 While President Obama contemplates leaving early from Indonesia, he wants to send a clear message to China and other communist countries by visiting and strengthening ties to democratic countries surrounding the communist nation.
The active volcano on Mt Merope in Indonesia has killed hundreds of people and the ash cloud that spewed into the air could cause problems for Obama's departure from his childhood home. The plan is to leave two hours early to avoid the giant cloud of ash.