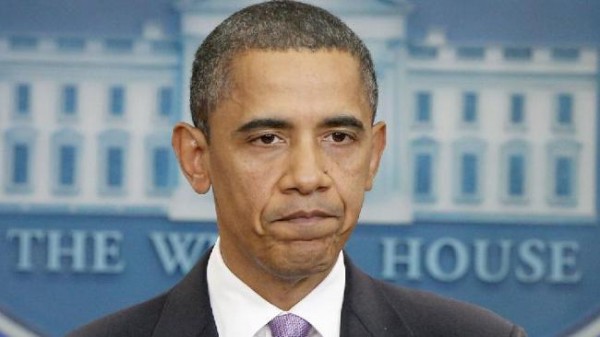 Millions of hard working Americans have had to deal without raises while the economy took a turn for the worst, but things may start to change.
Workers may get raises even in this economy.
There are more indications bosses willing to talk about raises in salaries, bigger bonuses, more and better hours, and even vacation time.
But career experts warn job seekers to be realistic and walk in with expectations suited to the job markets climate.
Workers could definitely use a raise. Salaries have been flat for the last 18 months.