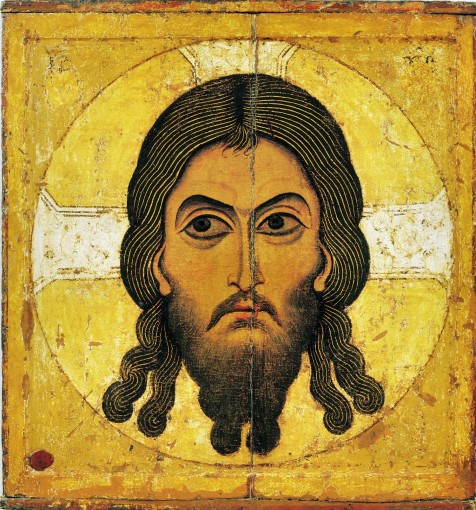 Christmas is often abbreviated many ways as "X-mas", but do you know what that letter X actually means?
The letter X in "X-mas" actually stands for the letter "Chi" in Greek, which looks like the letter X in the modern day Roman alphabet.
"Chi" is also an abbreviation for the word "Christos" which means "Christ" in Greek.
Read more at Hotword