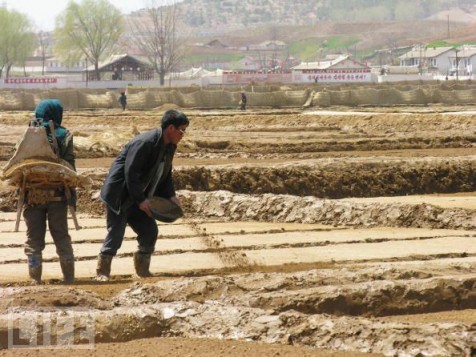 Fertilizer is becoming a scarce resource in the sanctioned county of North Korea, where human excrement is now being sold and traded as a fertilizer for crops.
"Each household used to use human excrement as fertiliser. But because it's hard to keep up with the amount, 'human manure' shops showed up at markets," Kim Young-Soo, a professor at Seoul's Sogang University, told a seminar.
Ever since rice and fertilizer sanctions were imposed on North Korea by South Korea, the price of human excrement to fertilize crops has gone through the roof.
Some sanctions, such as the ban on women wearing skinny jeans, have been lifted, prompting a fashion revolution in the dictatorship.