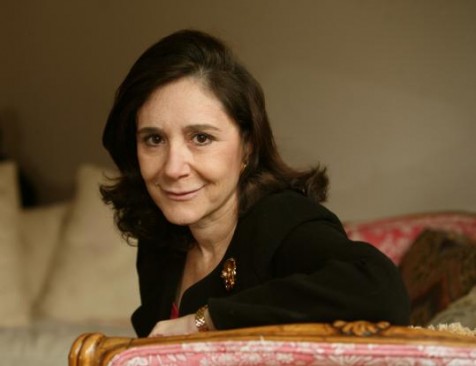 Sherry Turkle, author of a new book called "Alone Together" writes that people are becoming less human and more isolated as a result of technology like Facebook.

She writes that our activities on Facebook imitate a poor version of the real world while making us think that we are communicating more effectively.
Her book was written after a woman named Simon Back killed herself after posting a suicide note on Facebook that was seen by 1,000 of her online "friends", who didn't alert authorities or call the police but instead insulted each other on Back's Facebook wall.
Turkle's other books "The Second Self" and "Life on the Screen" were on the contrary positive about the changes in technology.