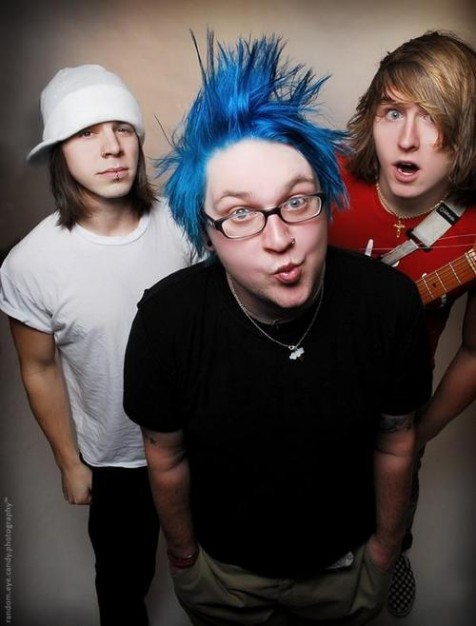 Listen for American Diary's new single "Cee4our" from the album Theodore on NEXTGEN FM!
From AbsolutePunk.net
As the name American Diary beings to exceed their unwavering fan base on the east coast so do the boys. Forging ahead the band is bringing something new to the table; with hooks that haunt, heart-rendering lyrics, and an unforgettable live show it's hard to overlook the pop rock quartet.
2006 was a crucial year in the development of the band as it saw their debut release "Wear it 'til you Love it" which went on to sell over 1,000 units. Following the release of their album the boys set out to do an East Coast tour and won over numerous fans night after night. Just 9 months later the band released "The Brightest Colors" EP produced by Paul Leavitt.
From accomplishments such as selling out their home town CD release show (950 people) and touring up and down the east coast, to releasing and selling over 400 copies of their new Paul Leavitt produced EP (The Brightest Colors) in the first two weeks, the boys have much to embrace.
This summer the boys plan to hit the road for several months and earn their spot in the sun. It won't be long before American Diary becomes a Household name.