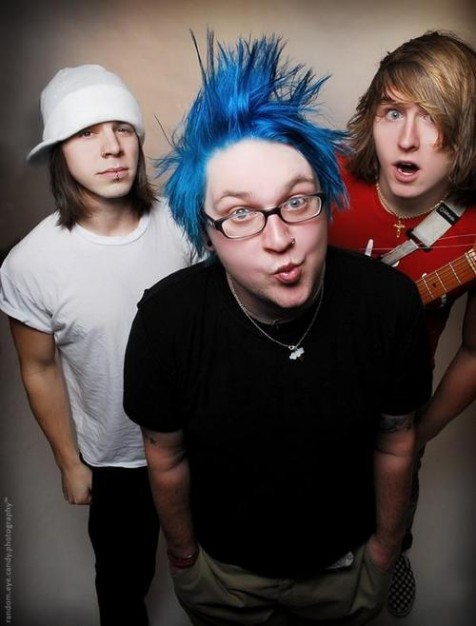 Listen for American Diary's new single "Cee4our" from the album Theodore on NEXTGEN FM!
From AbsolutePunk.net
As the name American Diary beings to exceed their unwavering fan base on the east coast so do the boys. Forging ahead the band is bringing something new to the table; with hooks that haunt, heart-rendering lyrics, and an unforgettable live show it's hard to overlook the pop rock quartet.