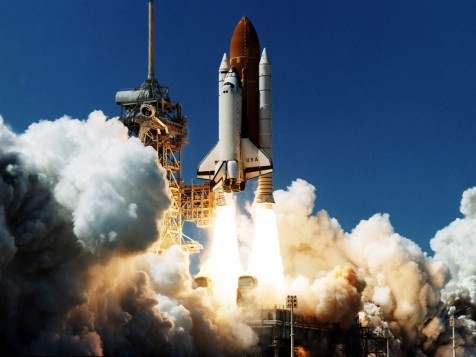 We would like to thank our listeners for tuning in to listen to NEXTGEN FM's live broadcast of STS 133 Space Shuttle Discovery's final launch into space.
Special thank you to those who listened in Larkspur, CO, Orlando, FL, Vernon, BC, and Gières, France!
Thank You!
Stay with NEXTGEN FM for the latest news.