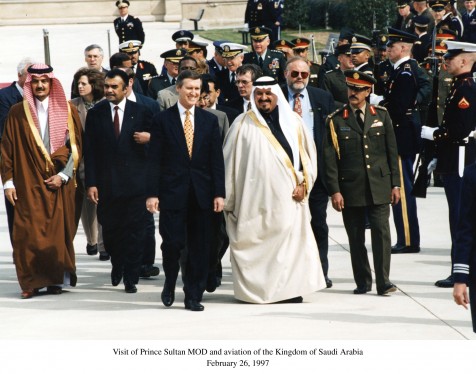 Oil prices dropped today after the Saudi Arabia oil minister Ali Al-Naim said "Saudi Arabia will continue to reliably meet the world's petroleum needs…".
Naim said that 3.5 million barrels of oil are on standby if the world needs it.
OPEC nations are in talks to discuss whether an increase in production was needed.
"We are in consultations about a potential output increase," Kuwait's Sheikh Ahmad al-Abdullah al-Sabah told reporters.
Fighters in Libya are battling Muammar Gaddafi's forces near near oil terminals near the oil town of Ras Lanuf east of Tripoli, sending oil prices on a roller coaster ride in the past week.