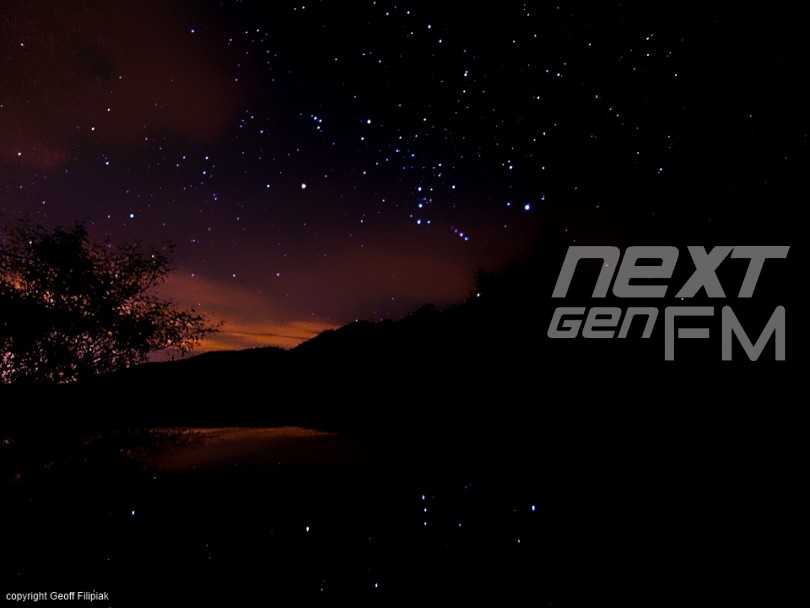 I had a chance to visit Arizona last year, and made visits to many of the famous observatories in the Southwest, most notably Kitt Peak and Lowell.
The sunset on Kitt Peak is a sunset you'll never forget. Venus made an appearance towards the end.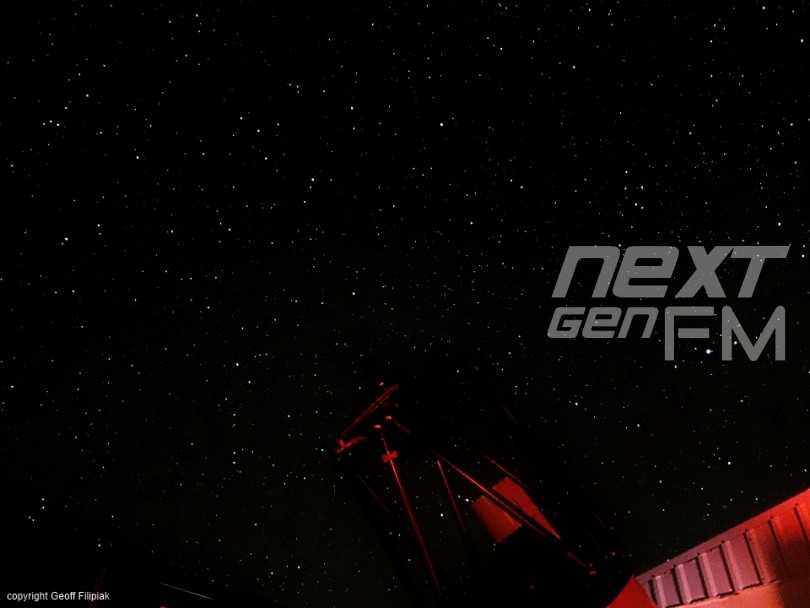 Kitt Peak was cold and beautiful. The nearby light pollution of Phoenix and Tucson will inevitably make these monuments to science obsolete.
The roll off observatory was a great experience. One family didn't dress warmly enough and had to leave to get warm, leaving just us and our guide under the stars.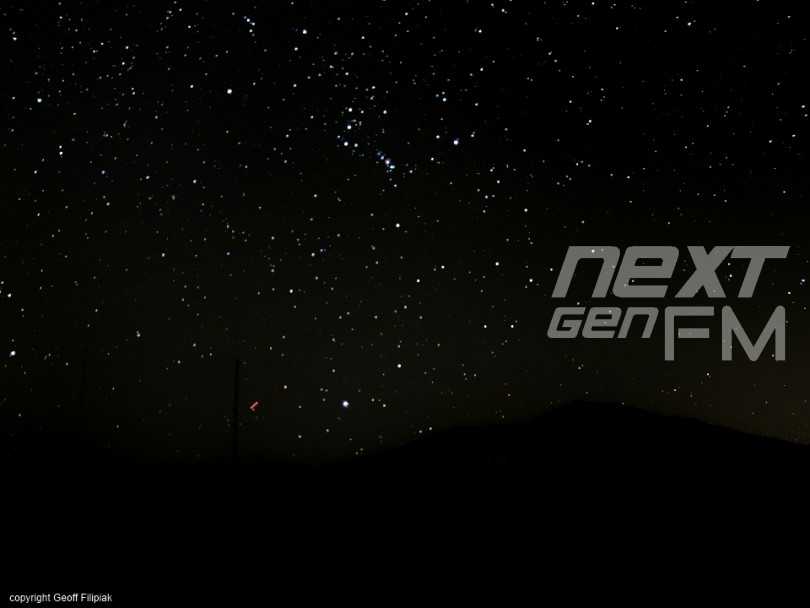 The San Francisco peaks were visible everywhere you went. Our guide told us that Native Americans thought their gods lived high on their peaks.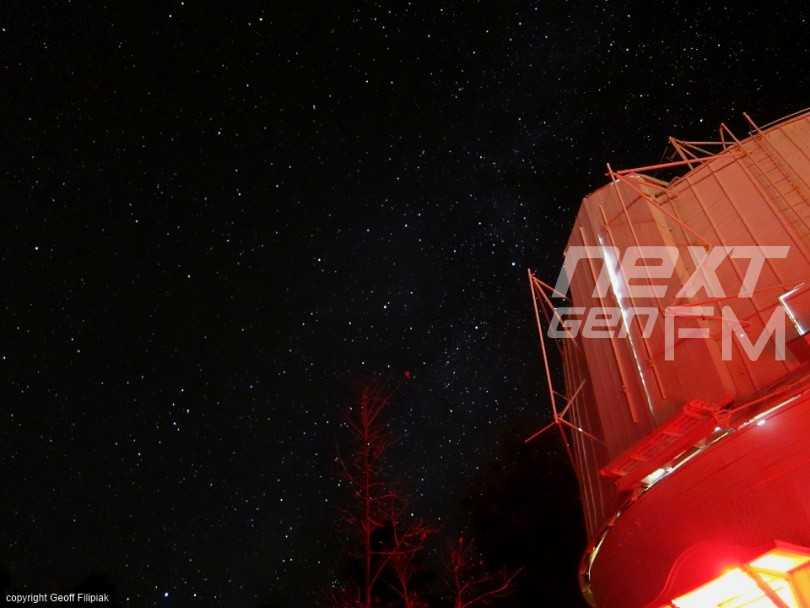 The Lowell Observatory telescope had to be shut down because of wind, but it was still a great experience. Flagstaff Arizona has some of the darkest skies in the southwest because of the observatory there.