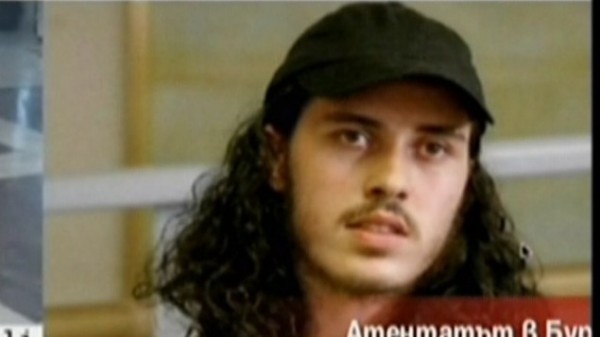 The bomber has been identified as Swedish national 36-year-old Mehdi Ghezali.
Details are still coming in and being verfied after Ghezali blew up a bus that was carrying Israeli tourists in the Black Sea resort town of Burgas on Wednesday.
5 were killed in the blast along with the poor bus driver that happened to be working that day.
Ghezal was killed in the blast.
He was rounded up with Al Qaeda operatives crossing into Afghanistan and was suspected of cooperating with the terrorist organization
He was detained two years in Guantanamo Bay in Cuba before Swedish prime minister Goran Persson pleaded he be released to Swedish authorities in 2004
Swedish officials didn't press charges, a mistake in hindsight, against Ghezali and he was free to carry out the bombing.
The video below shows Ghezali before the attack:
http://youtu.be/E37c-RncXG8