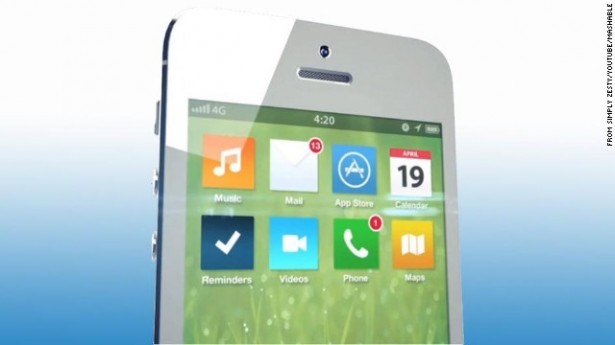 Looks like Microsoft's slick squares are all the rage right now in web design and product development.
Even Apple are going to be using a similar new look when they unveil their new iOS 7 in June. Does this mean that they are going to have to give the new iPhone sharp corners instead of rounded edges?
What do you think?
Are you fan of the current look in Apple's iOS or a fan of the new look.
Personally, I think the old design was great, it gave it a unique look. Now everything is all about these clean edges and blandness.
No thanks.