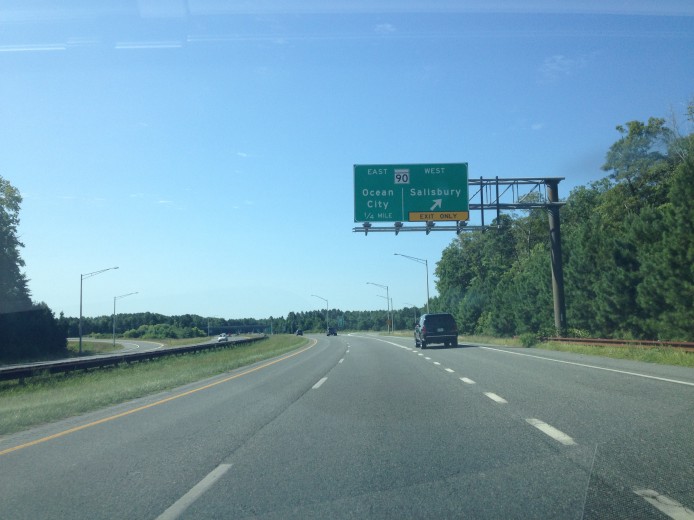 Well, we may have spoke too soon. A look at the traffic cameras is showing a high volume of traffic leaving the eastern shore headed westbound across the Bay Bridge signaling commuters are coming back from their Memorial Day weekend getaway.
Some are pointing to the economy and high gas prices as a sign of less motorists travelling great distances on what is the unofficial start of summer.
If you do manage to get stuck in traffic this weekend, let us know by commenting below and listen to Nextgen FM.