Photos by LafterTheFact photography.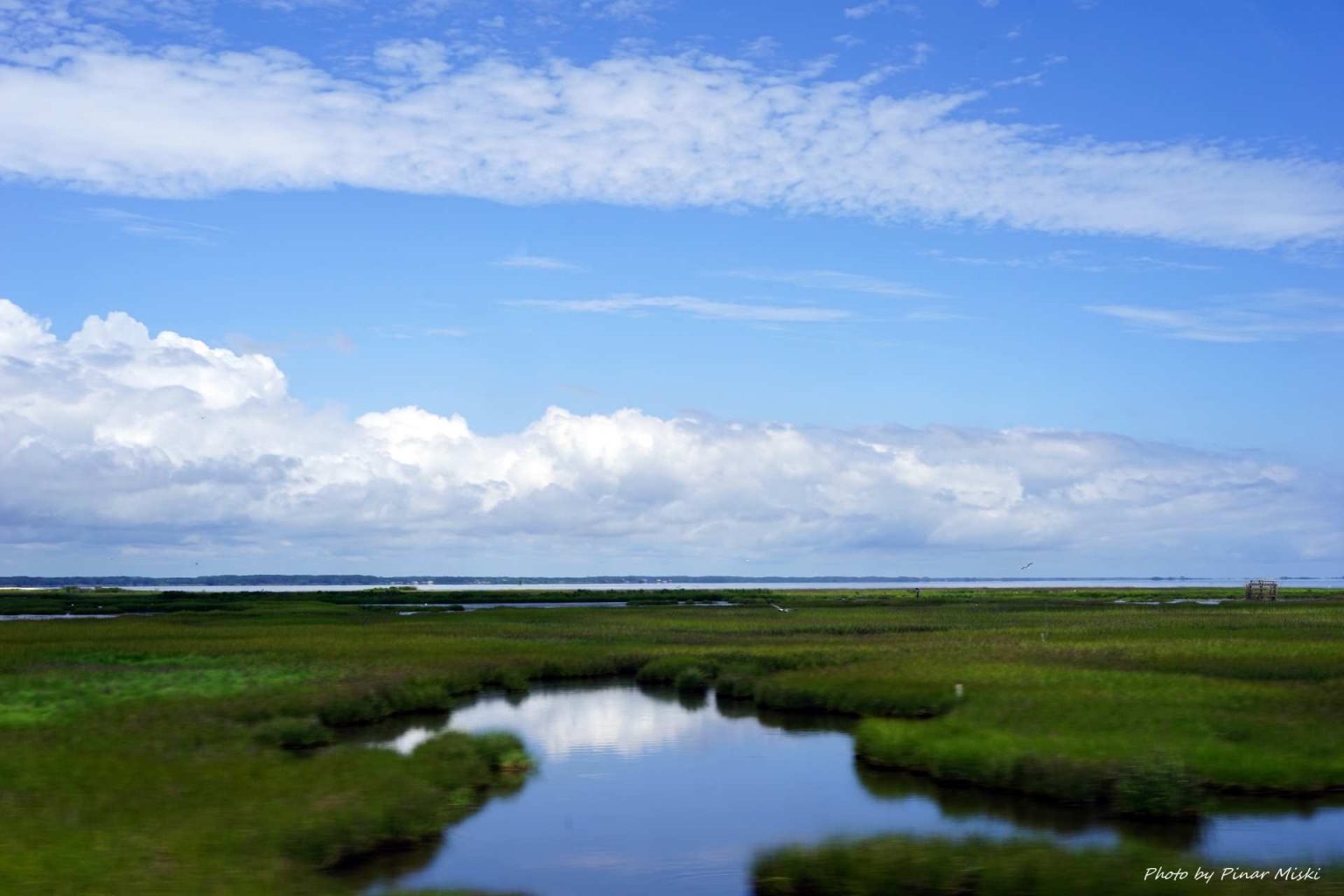 Try not to get distracted by the many beautiful horizons on the drive in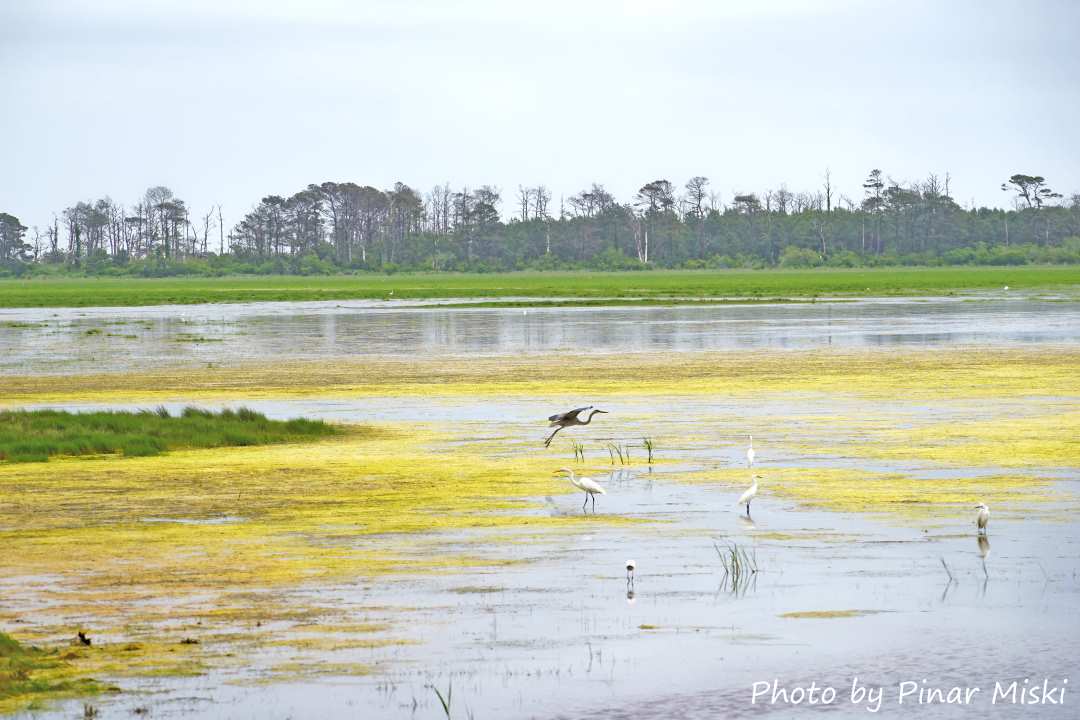 A heron takes flight over the marshes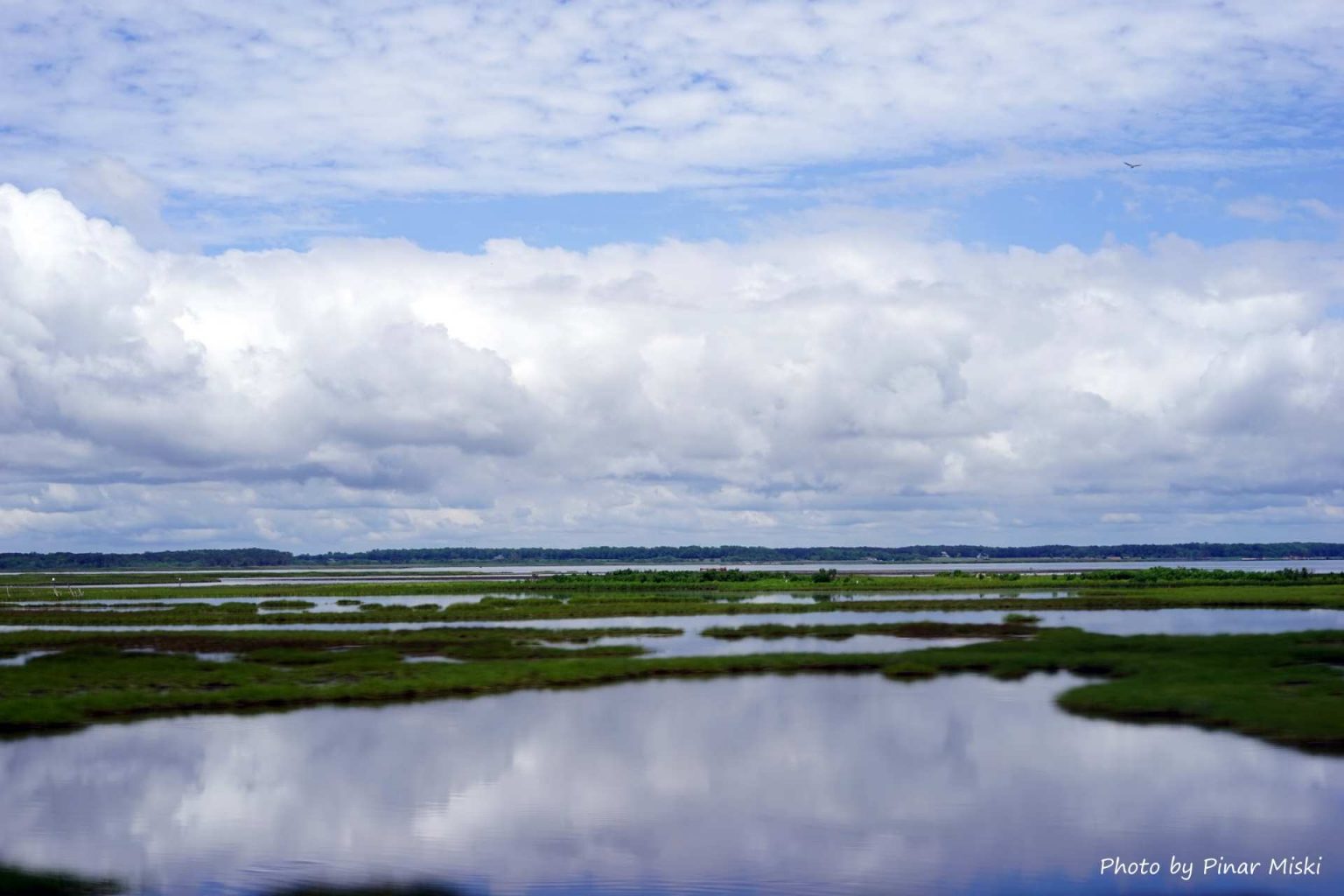 Calm waters on the way to Chincoteague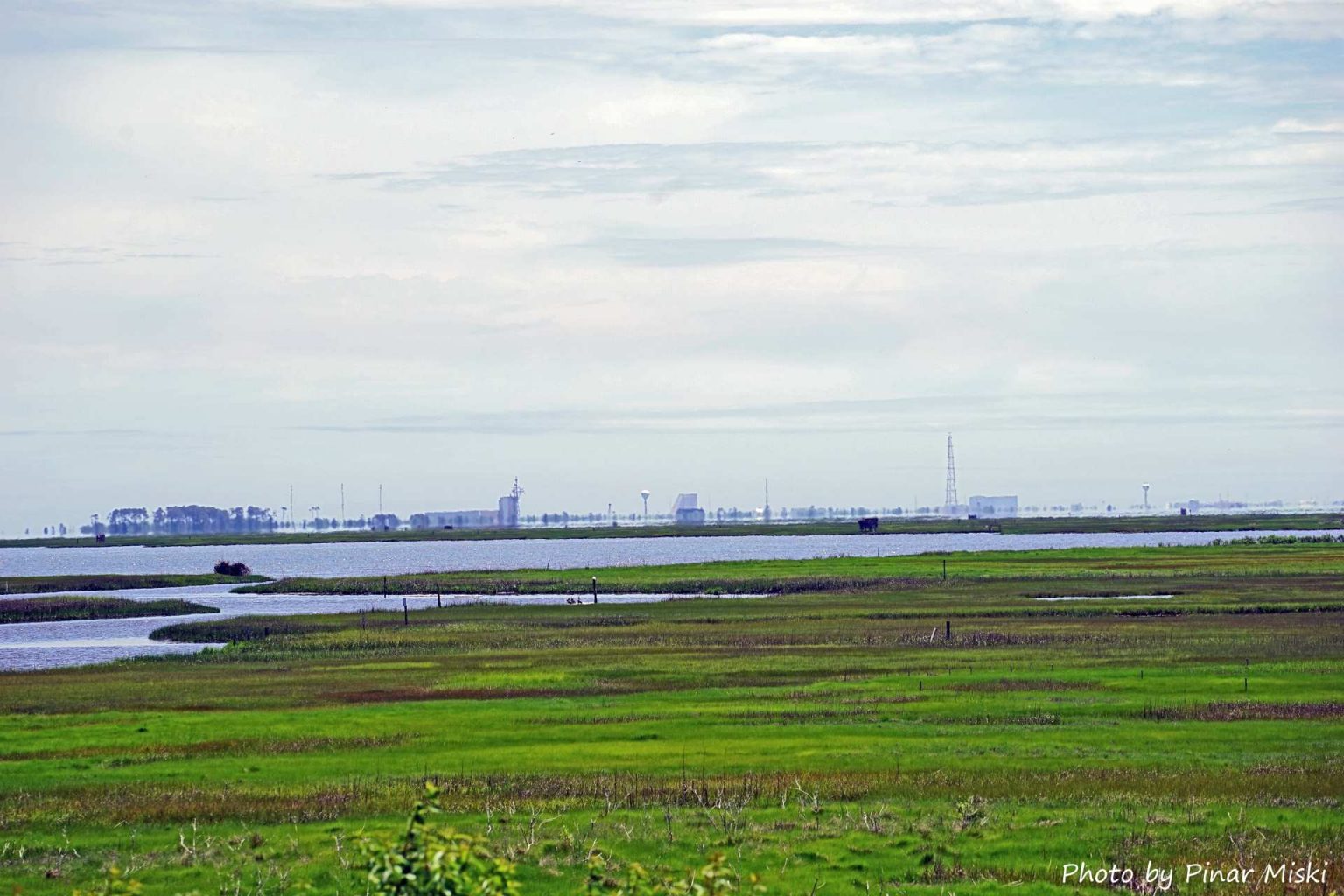 Viewing the NASA Wallops launch facilities from the NASA visitor center observation roof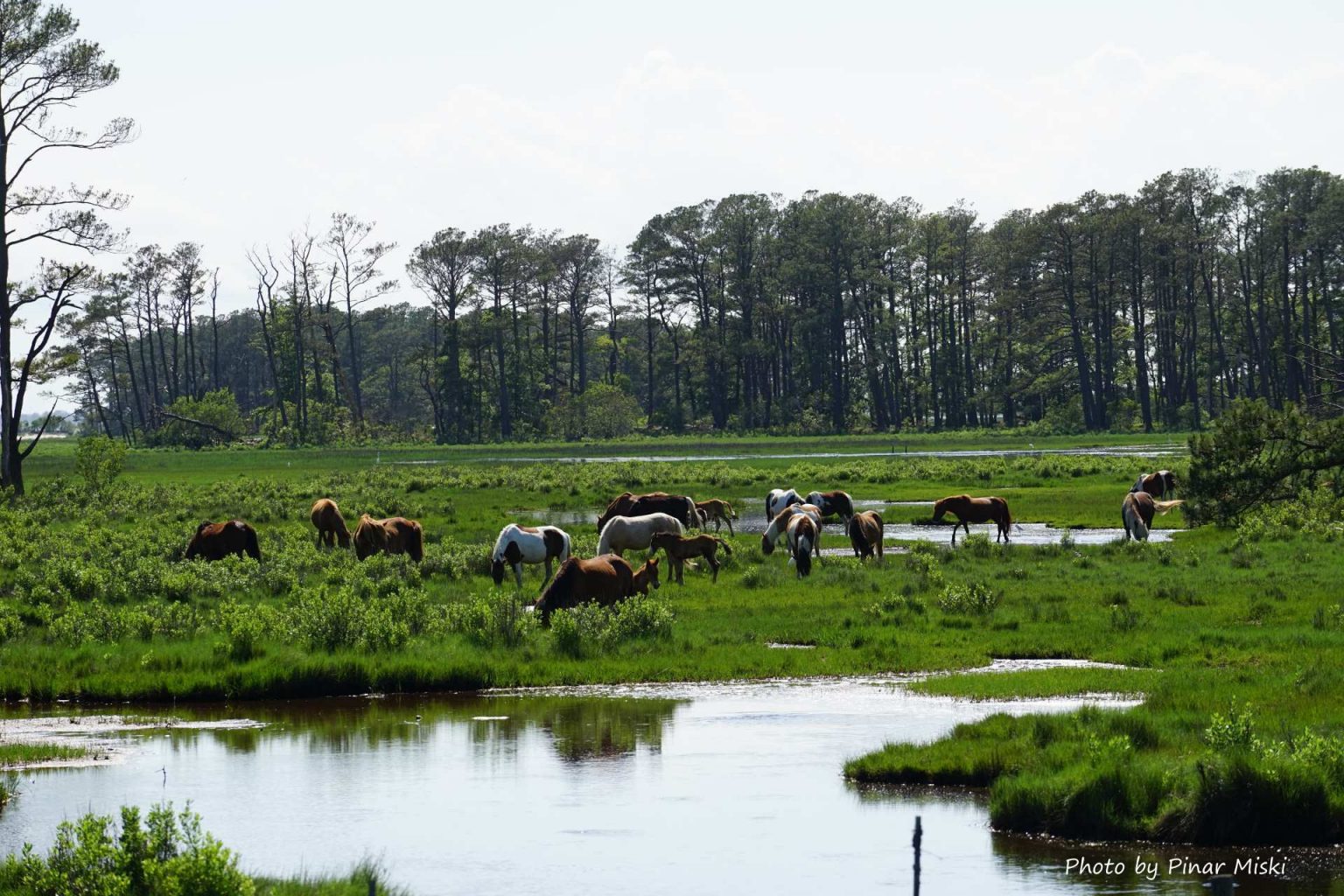 The infamous wild Chincoteague Island ponies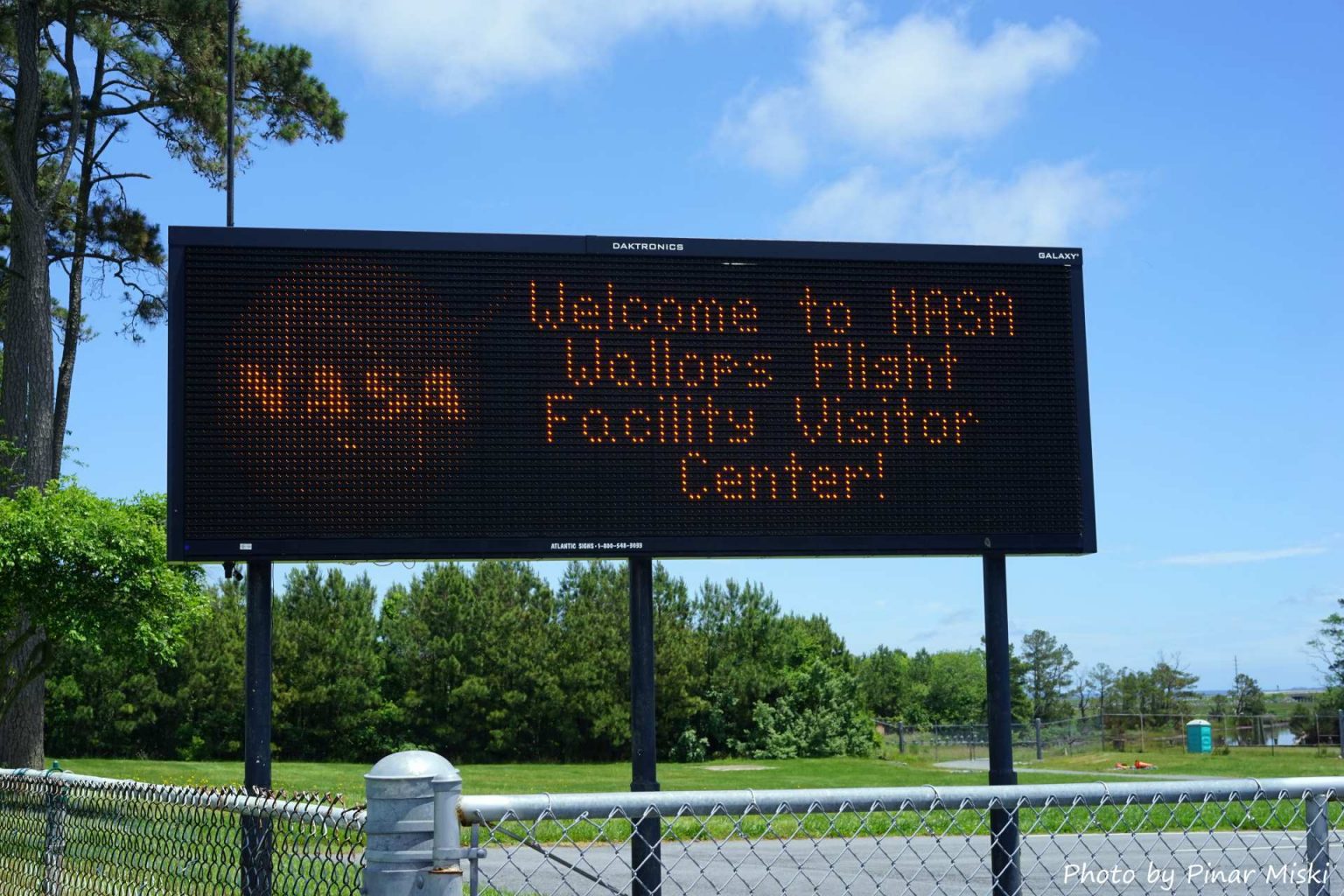 Stop by and visit the NASA Wallops visitor center on the way to Chincoteague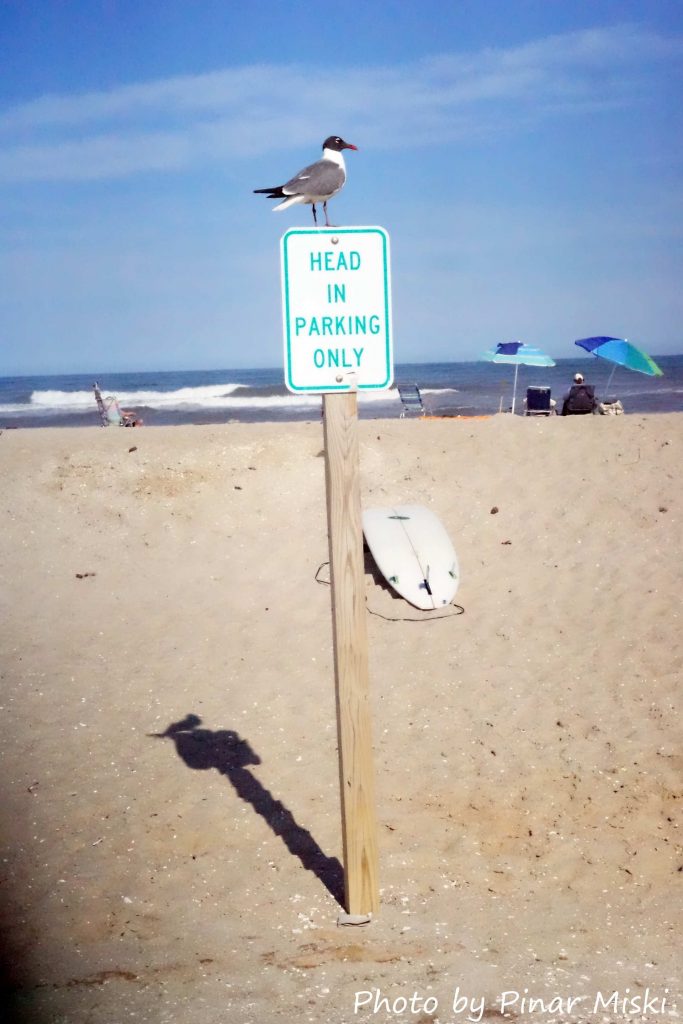 Chincoteague Island has a fine beach for watching rocket launches and enjoying the warm summer water
Sorry but you'll have to keep your swimsuit on. This is Virginia after all. No Public Nudity.
End your day on Chincoteague Island walking down main street and enjoying a unique sunset