Home » Posts tagged with » doomsday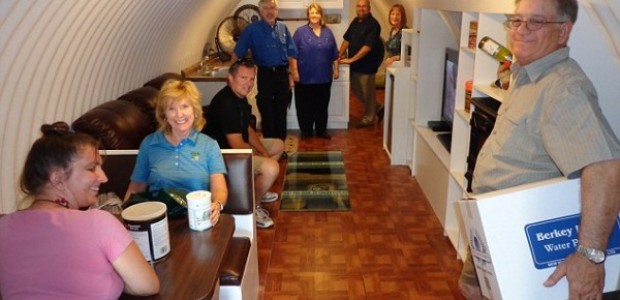 A company in California is selling bomb proof underground cylindrical bunkers at a price of $74,575. Read more Bomb proof survival shelters selling like hotcakes They can come outfitted with [...]
Brought to you by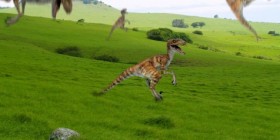 Family Radio and Harold Camping et al who are behind the huge Judgement Day "hoax" as I am calling it are probably feeling kinda silly right now after spending millions of dollars on those scary looking billboards saying the rift of hell will open today.
Well, he still has 16 hours yet to prove us all wrong, but here is my take on everything.
Doomsday is imminent, if you aren't careful where you get your information.