Home » Posts tagged with » google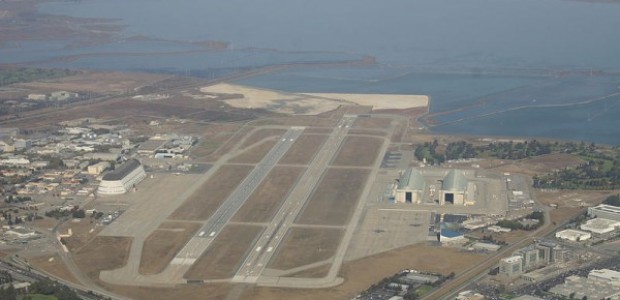 Google could be booted off a taxpayer funded NASA owned airfield that it uses to park high speed luxury jets and other aircraft. Senator Chuck Grassley wrote a letter to [...]
Brought to you by
Even as Wikipedia and Google join the protest against the SOPA internet censorship protest, many big websites still refuse to risk revenue and inconvenience visitors to join a protest against [...]
Google is making a new facial recognition act that may have dire consequences
Motorola and Google make fun of Apple's revolutionary commercial from the 1980′s in this 2011 Super Bowl ad.
Google faces an investigation by the European Union following news that search giant Google has started to abuse its power over online searches. Other search companies claim that their services were given unfavorable treatment in search results.
An internet outage for those who use Comcast as their internet service provider may have to sit Cyber Monday out. The outage began in Boston earlier Sunday, and appears to still be causing problems all up and down the east coast from Boston to Baltimore.